Hey, kids!
The Cast and Crew of Sister Act is holding a coloring contest
1. Print out the PDF file linked below (or pick up at The Farmers Market – Oct 13th 9am -11am).
2. Color the picture with crayons, paint, pencil crayons , markers … whatever you choose
3.Take a picture of your complete coloring or have someone do it for you and share with hashtag #sisteractinsummerside on Facebook. Put only your first name on the coloring!
Internet safety matters!
The prize will be given to the facebook account holder that shared the image .. so grown-ups get all the children involved
It is a night at the movies we are talking about here
The winner will be the coloring with the most likes so be sure to get all your family and friends involved!!
Win $25 for Cineplex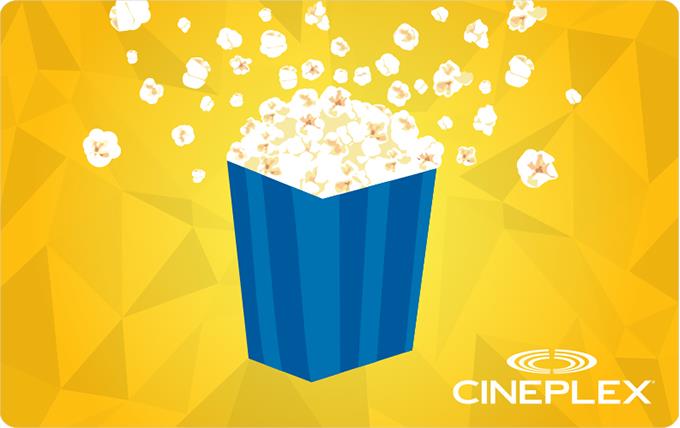 Here's the link to the picture:
Good luck!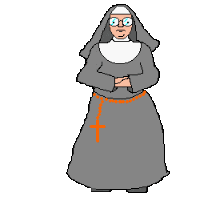 The winner will be chosen November 15'2018