24/7 monitoring of your listing with a handy chat bubble that local customers can reach out and receive support. All chat requests on your listing are sent to you by email ! Now that's making it easy for your customers!
Radius map searching! When customers are looking for a business closer to where they are or where they are going , they can simply select their map radius ( within 50km etc) and be on their way !
Customizable author profile for your listing . Tell your customers your social media links, share an image of yourself etc. Help your clients get to know you better!
Full Screen Featured Image header for your listing! No more stretching the page to see images or read text !
A beautiful, fully optimized photo gallery ! Show your customers images of your showroom or work and update it as often as you like. Think seasonal representation , ie Spring is finally here !
One tap calling feature! No One should have to key your phone number into their smart phone.. Google you.. Find your listing and tap on your phone number.. Easy! Fast ! And certainly the online expectation. Think about how you use your smartphone
You can manage  your local listing in real time! 
Keep your images current
Change hours of business
Let your customers know when storms delay opening
Keep Customers Updated on events, sales and more
We have applied top strategies to ensure your 
local
 business 
listing
  is found on top search engines! Your 
PEILOCAL

 

Listing

 i
s completely customizable to make sure your business gets found in categories that promote your business.
PEILOCAL

 makes it easy for your business to get found!
MOBILE-FRIENDLY 
LISTINGS
 FOR MOBILE CONSUMERS It is crucial to reach your customer base when you have a website or business 
listing
, and in the digital age that means making sure people on mobile devices can find and browse your site. It also means making sure they enjoy the experience as much as possible during their visit.
Smartphones and other mobile devices are more popular than ever before (and they are not going anywhere anytime soon), so optimizing a website or business 
listing
 for mobile isn't just a trend or an option, like it might have been in years past.
MOBILE-FRIENDLY LISTINGS FOR MOBILE CONSUMERS 
Today, making any website mobile-friendly is an absolute necessity. Do your own research, the experts all agree . Mobile is where your customers are – so it's also where you should be. We developed and designed  PEILOCAL to make sure your local business is where those mobile searchers are looking .
PEILOCAL is an initiative of Atlantic Business Alliance. We are a local business service association that began in Summerside, Prince Edward Island in 2007.
Atlantic Business Alliance has since brought thousands of businesses to the world wide web and has negotiated on behalf of the members an impressive suite of benefits.These benefits will save any local business significant hard earned revenue on expenses they are likely already carrying!
Because of the support of the local business community, we are saving local businesses thousands of dollars every year! Whether it's saving on web-design , online marketing, merchant services or retaining employees though our small business health & dental plan. Members of ABA are not only choosing wisely for their local business, but are helping the entire local economy thriv
Showing all 3 results
Sale!
$

45.00
Sold By: Catherine A Consultant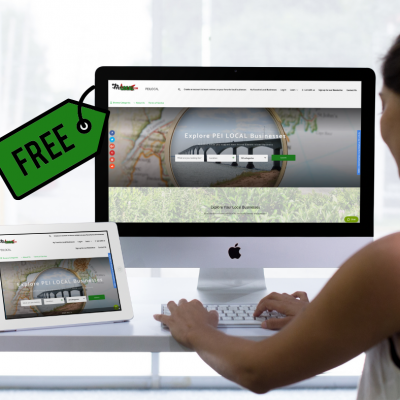 Add to cart
Sale!
$

59.00
Sold By: Catherine A Consultant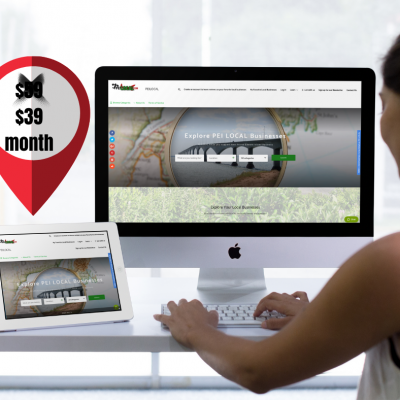 Add to cart
$

425.00
Sold By: Catherine A Consultant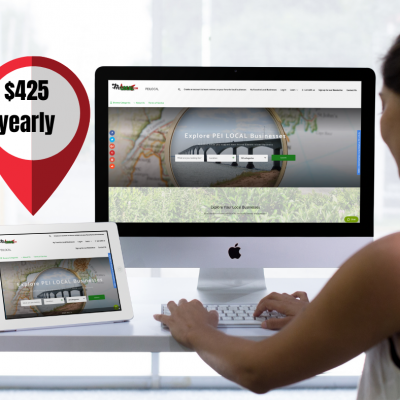 Add to cart