Description
Please be advised that this show has mature content, language, and is not recommended for children or the easily offended.
The Last Man in Summerside is a new show about dating in Summerside- Let's be honest, it's a comedy…and a tragedy.
After her College crush posts news of his engagement, Jane Curran's friends sign her up for the online dating site "Plenty of Fisherman." However, she soon learns that online dating, especially in the small city in Summerside, isn't exactly what she expected. To make matters worse, Jane's old crush, Noah, accepts a job in her office and just when she thinks she's over him, thanks to the smooth talking new man in her life, old feelings come bubbling to the surface. Join Jane, as she sifts through dating profiles, speed dating, and the ins and outs of the small town dating scene. The Last Man in Summerside features an eclectic cast of characters- from the smooth talking mama's boy, Allain Roberts, an intrusive best friend with a colourful dating history, a handsy yoga instructor, an overbearing mother, and a string of speed daters- not to mention Noah Briggs, the one that got away.
Written by Adam Lambe and Jenna Harvey
Directed by Stuart Smith
Friday, September 27th and Saturday September 28th
Friday, October 4th and Saturday, October 5th
Britannia Hall, Tyne Valley- 7:30 (General Seating)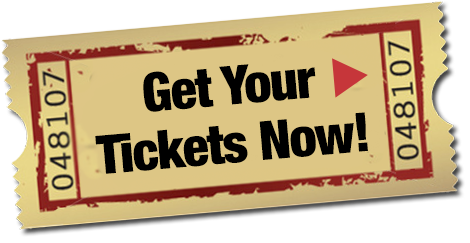 816 Canada Rd
Britannia Hall
Tyne Valley, PE C0B 2C0